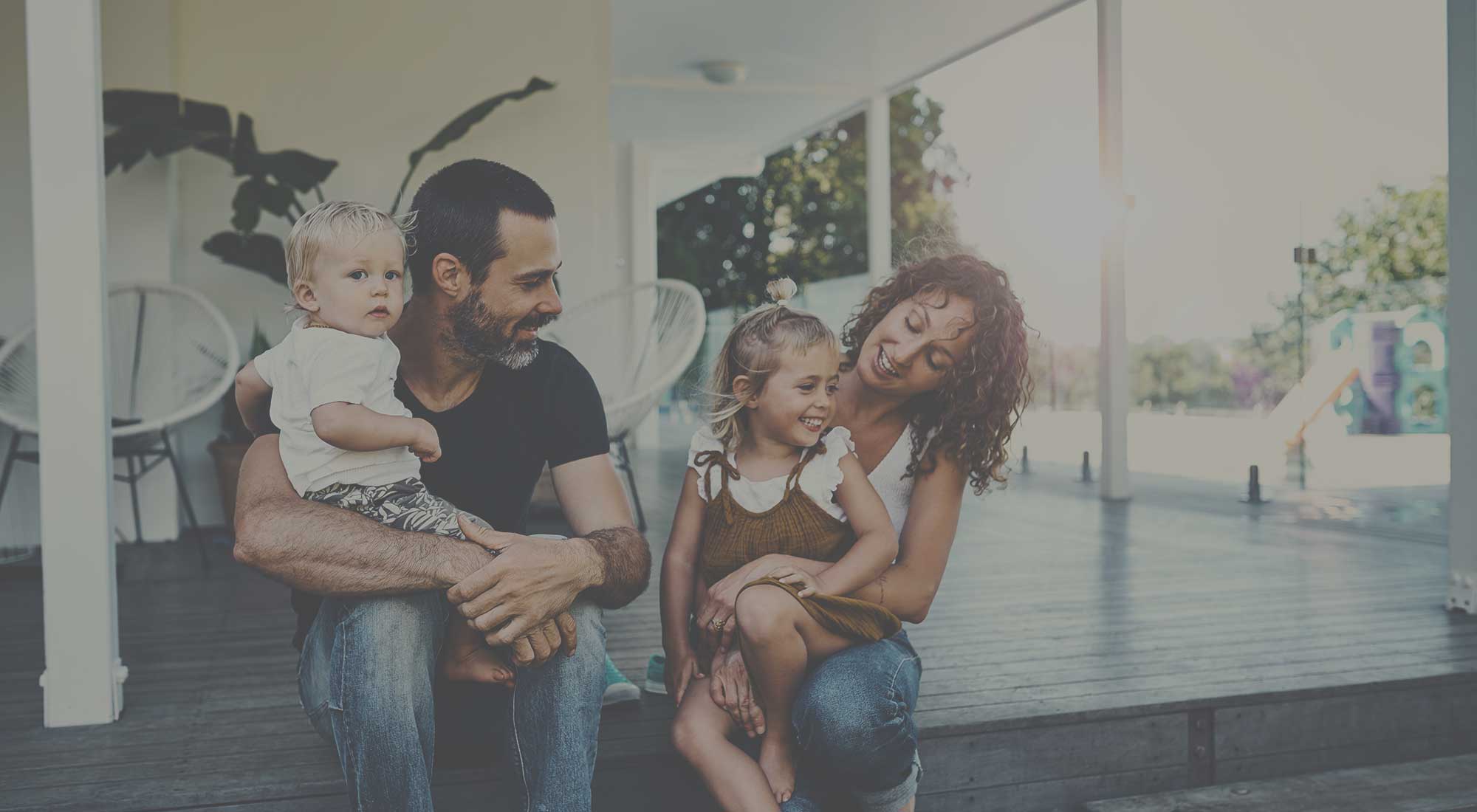 Welcome to
Sente Mortgage Overland Park, Kansas
If you're a Overland Park  resident, or thinking about becoming one, you probably already understand the appeal of living in Johnson County. In addition to providing beautiful scenery, Overland Park is considered one of the Best Cities to Buy a House in America. Overland Park offers residents a dense suburban feel with a highly rated public school system.
As Overland Park home values appreciate, you may be considering a move up to a larger property. And if you are, the loan officers in the Sente Mortgage Overland Park office are ready to talk with you about making the most of your real estate investment. In fact, if you're thinking about home ownership in Overland Park, whether you are a first-time buyer, refinancing, moving, or downsizing to fit your lifestyle, we would love to talk with you about your current needs, your financial outlook, and your long-range goals. We can help you find a financing program that suits you right now and benefits you and your family in the years ahead.
Your mortgage company and your loan officer are important allies. Whatever your reasons for living in Overland Park, and whatever type of property you're considering, we hope you will choose Sente as your local mortgage experts. If Overland Park is your home address, Sente Mortgage is your neighbor. Give us a call!
Mortgage Banker
NMLS ID: 502104 Contact Me
Branch Manager | Mortgage Banker
NMLS ID: 212335 Contact Me
Mortgage Banker
NMLS ID: 402149 Contact Me